Matt DeCourcey
Your Liberal Candidate For
Fredericton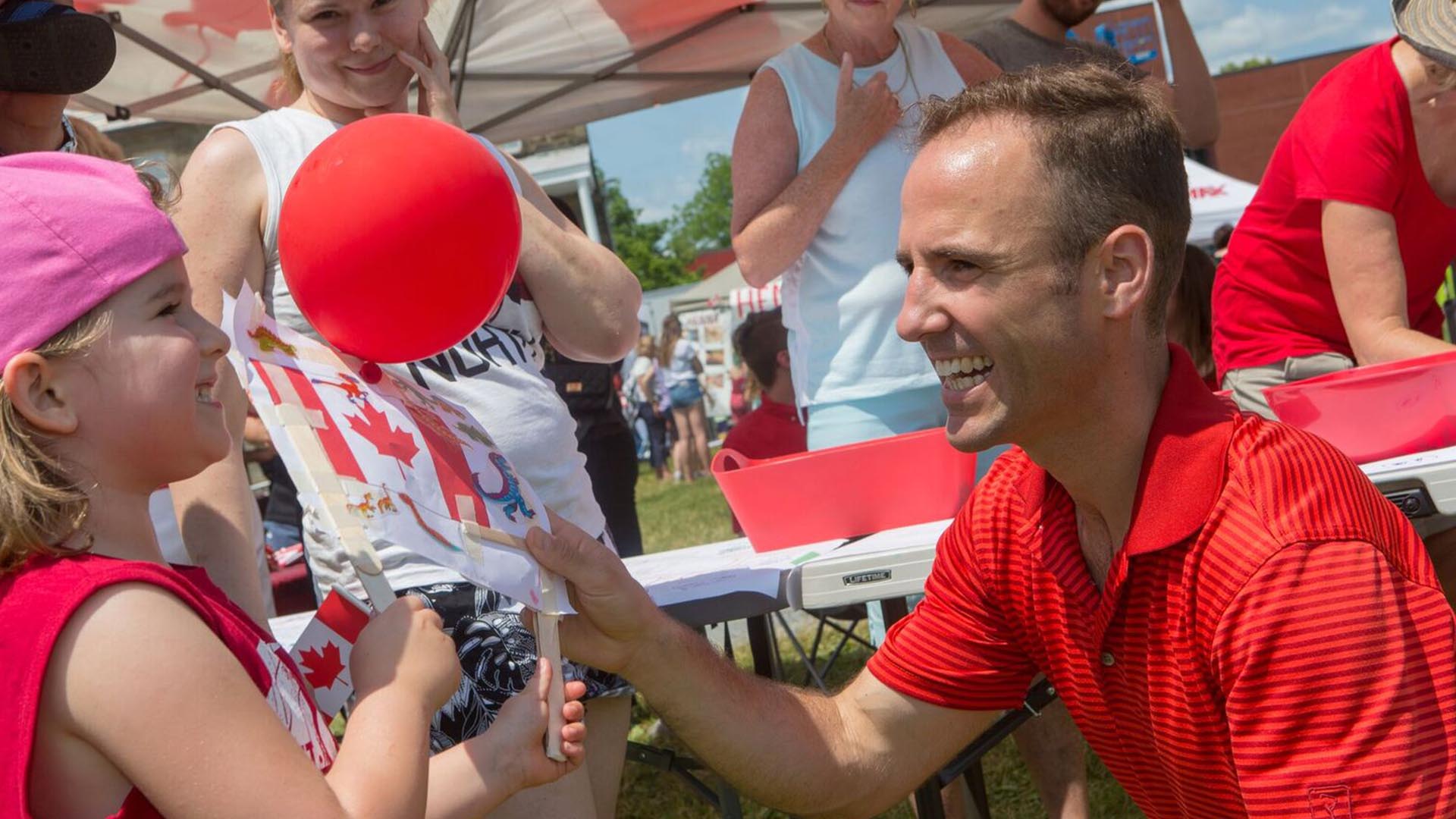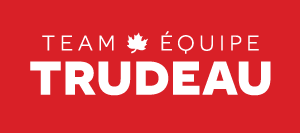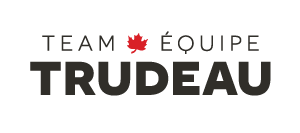 Matt DeCourcey, working hard for you in

Fredericton
Matt DeCourcey is a community outreach and engagement specialist, and proud New Brunswicker. On October 19, 2015, he was elected as the youngest-ever Member of Parliament for Fredericton.
Matt's work as MP for Fredericton is characterized by extensive community consultation and concrete action to improve the quality of life in the greater Fredericton region. He has led community consultations and stakeholder sessions on such topics as federal budget priorities for the region, building Canada's innovation agenda, national defence policy, climate change and job creation, developing a national housing strategy, and democratic reform. In October 2016, Matt established the Fredericton Constituency Youth Council.
Community consultation informs Matt's advocacy for policies and programs that will help create jobs, grow the economy, and make life better for people in our region. Such policies and programs include enhancements to the Guaranteed Income Supplement and Old Age Security benefits—that provide support to seniors who need it most and make it easier for those entering retirement—and the creation of the Canada Child Benefit, which is helping more than 112,000 children in New Brunswick, and will add more than $622-million to the economy over the next two years.
Matt supports the women and men in uniform serving at 5th Canadian Division Support Base Gagetown, along with veterans, and their families, who live in our region. In June 2016, he was pleased to announce $38-million in funding for critical infrastructure upgrades and new training facilities at 5 CDSB Gagetown. Matt remains committed to our military members, veterans, and their families, to ensure that they receive the support and recognition they deserve.
Matt is a champion for our region's capacity to lead in healthy living and preventative healthcare. He worked with federal colleagues and community leaders in the health and innovation fields to secure $36-million in funding to build a Centre for Healthy Living at the University of New Brunswick in Fredericton. Matt continues efforts to position New Brunswick as a living lab for research and development in healthy aging, and to provide constituents with healthy living opportunities that address the healthcare challenges in New Brunswick and across Canada in innovative ways.
Matt is also a strong supporter of our growing entrepreneurial community. Matt's focus on supporting small and medium-sized businesses, as well as the work of our post-secondary institutions, in sectors such as energy, natural resources, IT, and cyber-security, is aimed at helping our entrepreneurs deliver innovative products and services at home and around the world.
Prior to his election, Matt worked as Director of Communications, Education and Outreach with the New Brunswick Child and Youth Advocate. Among his many accomplishments as a progressive champion for caring and inclusive communities, Matt established and directed the International Summer Course on the Rights of the Child and UNICEF Rights Respecting Schools in New Brunswick. He spent months working on health-education projects in The Gambia (West Africa), and established the Wanderers Friendship Cup, a youth soccer tournament and health-education initiative in The Gambia and Fredericton.
Matt's professional experience includes international work as a recruitment officer with St. Thomas University, and as an aide for two Members of Parliament. Matt holds a Master of Public Relations from Mount Saint Vincent University, and a Bachelor of Arts from St. Thomas University (STU). He is a 2012 Action Canada Fellow. Matt has volunteered as a Director of the Fredericton YMCA, President of the STU Alumni Association, Board Member with CISV Fredericton, and Provincial Coordinator of the Canadian Commission for UNESCO Youth Advisory Group.
Donate to Matt's Campaign